CAMDEN, N.J. (November 7, 2017)
EASI‐SPAN Building for New Penguin Habitat | Oldcastle Infrastructure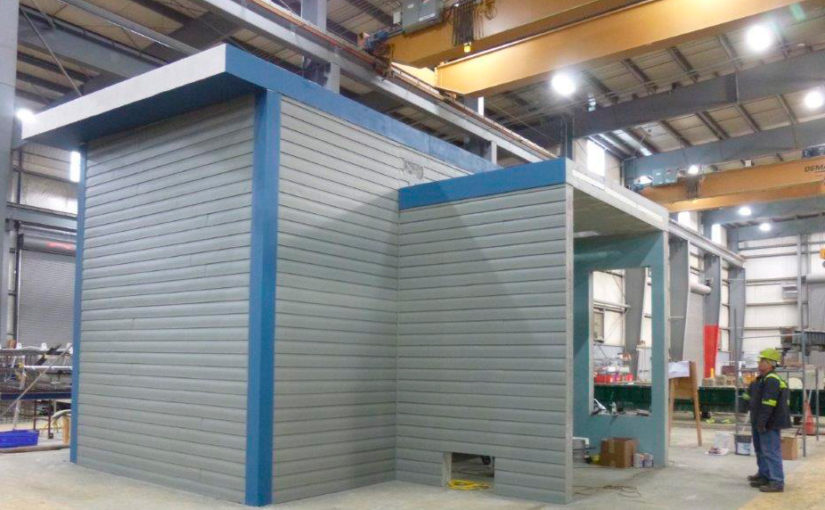 Adventure Aquarium in Camden, NJ uses EASI‐SPAN building for new Penguin Habitat. The panels have ThermoMass R‐10 insulation in the walls and R‐32.5 insulation in the roof.  The Penguin's will be happy to have a new home!
About Oldcastle Infrastructure
Oldcastle Infrastructure is the clear choice for building products and services for North American infrastructure projects. We are a leading provider of engineered product solutions nationwide to a number of market sectors including: Water, Communications, Energy, and Transportation.
www.oldcastleinfrastructure.com