Trusted Partnerships. Full Scale Solutions.™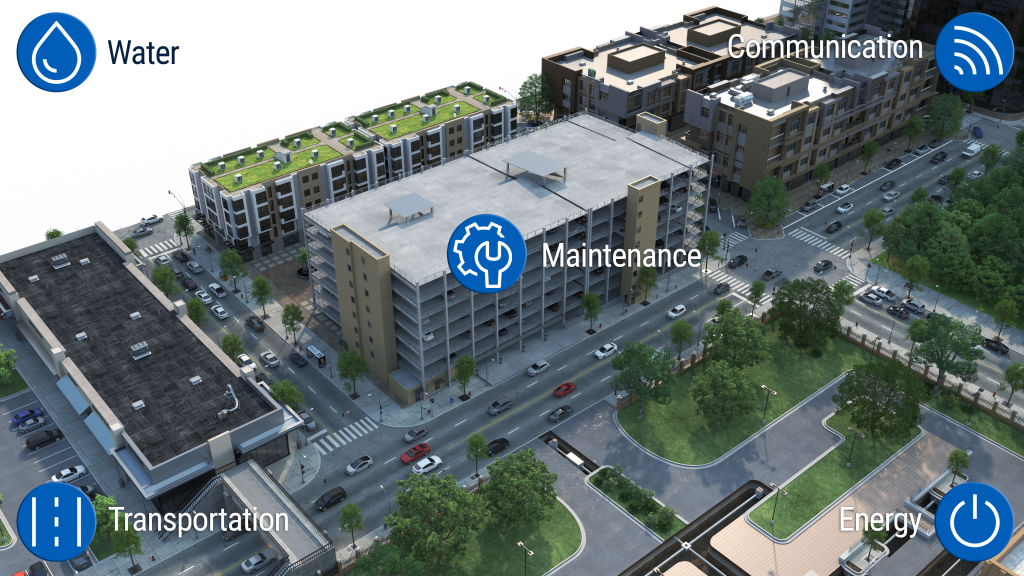 Oldcastle Infrastructure™ has evolved into your total infrastructure solutions provider for utility infrastructure throughout the water, energy, communications, and transportation markets.
With the manufacturing know-how, the local logistics, the technology, the forward-thinking,
the thought leadership, the focus on sustainability, the diverse and connected team of employees— we're prepared to bring you one complete solution from one trusted partner.