Duralite®
The performance you need – the ease of installation you love. With the strength of polymer concrete delivered at 50% of the weight.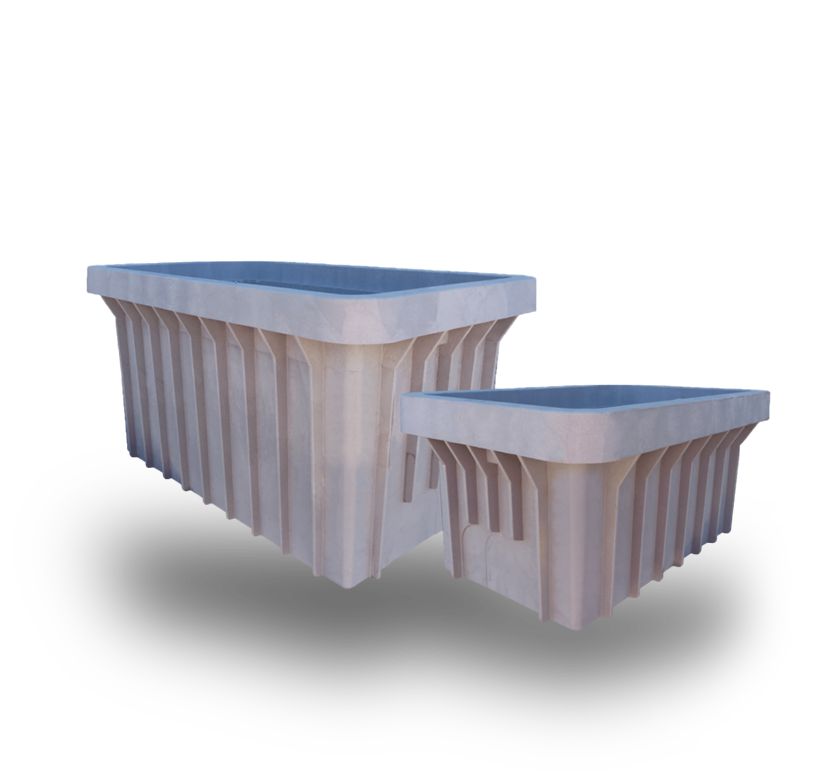 Overview
SURPRISINGLY LIGHT. EXCEPTIONALLY STRONG.
The Duralite® family of enclosures deliver unexpected Tier 15 and Tier 22 load rating performance in the lightweight enclosure category. Engineered to withstand heavy loads, Duralite® intelligently blends composite materials to provide durable, accessible security to our necessary infrastructure.
Features
The strength of polymer concrete delivered at 50% of the weight.
LIGHTWEIGHT DESIGN
Duralite® features a lightweight design allowing for easier, safer handling and installation. Many of the Duralite® enclosures can be handled by just one person, per OSHA guidelines. Lift light, lift right
HIGH STRENGTH
Strength and durability are key features to the Duralite® family. The durable design and material overcome many common challenges traditional enclosure materials experience like chipping or cracking.
EASILY MODIFIED
Duralite® allows for easy field modification with simple power tools. With a common 18V cordless drill and a hole saw, contractors or installers can modify these enclosures quickly and with minimal dust.
FIRE RESISTANT
Duralite® has a material blend that is fire resistant; meeting the ASTM D635 standards for plastics.
Specs & Downloads
Helpful Information